Hello all!  Have you checked out the serious amazingness of what is going down at the One Room Challenge headquarters??  Unbelievable talent and inspiration!
So here we are…week 4 of the 6 week challenge to make over Michael's little boy pirate room into a teen room.  We are talking a little bit rock'n'roll and a little bit country (I interrupt this post to let you know that Michael wants to make it perfectly clear that the only thing we mean by country is his enjoyment of fishing…and maybe Zac Brown Band…but that's it!)  If you are just joining in here's a quick recap:
Week 1: We were inspired
Week 2: We finally made a plan
Week 3: We paint, and paint, and paintWeek 4: We are overcome with a sinus-filled head cold, procrastination and indecision
I was hoping to show you some amazing industrial shelving today or least some in progress.  Does tape count?
So this is what I'm hoping the shelving will look like and was trying out different options.  At first I thought I wanted staggered widths on the shelving, but realized that I like them evenly spaced.  The woven blind just arrived and I threw it in there to see  if me likey.  I think with the wood shelving it will look great.  I need to get casters for the trunk on the right to lift it up to bedside height.  And then there is the rug (my excuse why there is no shelving yet).  I wasn't planning on pulling up the poop colored carpet but I really dislike it…then I saw this rug in Marshall's and fell in love.  I have called and/or visited every HomeGoods, TJ Maxx and Marshall's in the area hoping to find a second one, but it remains elusive.  This is 5×7 and I need to combine two to make it large enough.  But even if I was to stumble on another, Michael is not a fan!!!  What??!!  Who ever said that the picky 12-year old who dislikes change was allowed to have a say?  I know that when this room is done he is going to love it, but he is panicking over every little decision.  So if anyone bumps into this Tahari rug in any of the above stores, please let me know!!
We are going to make believe that the bedding situation has magically been addressed (there are multiple shipments coming in from many directions and fingers-crossed that will work itself out).  Let's take a quick look at some of the art options for the room.
I was eying this large US map with fish and their geographic locations for months in a local consignment shop.  Nobody was that interested in this water-damaged, warped broken framed piece of goodness except me, so I scored a good deal.  My thought was this was going to be a DIY project and I bought braces for the back of the frame…but the wood is splintering and the poster board is so warped I soon realized it was out of my league.  I am happy to report that this has been placed in the hands of the professionals and will be looking all spiffed up in a black frame to match the doors it will live in between.
Then I've got some other goodies in the works for a gallery wall and other parts of the room.  Below are some of them and if you've been following on Instagram, you've seen my humorous find (but maybe it's only funny if you are a mom of boys). 🙂

pop chart lab
I'm also planning on hanging his black electric guitar on the wall.

pop chart lab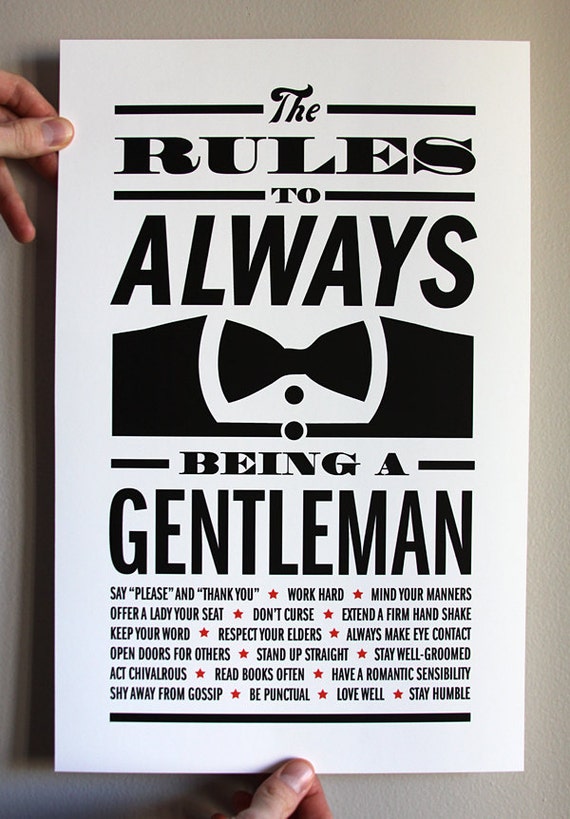 GoodSouth (etsy)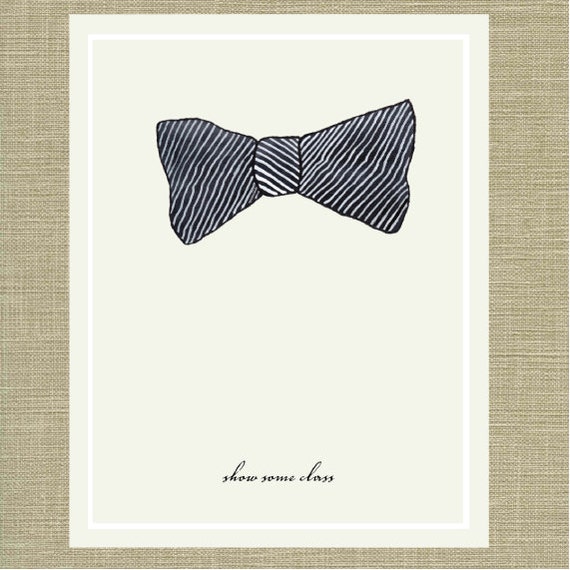 wellsillustration (etsy)
Michael loves his bow ties.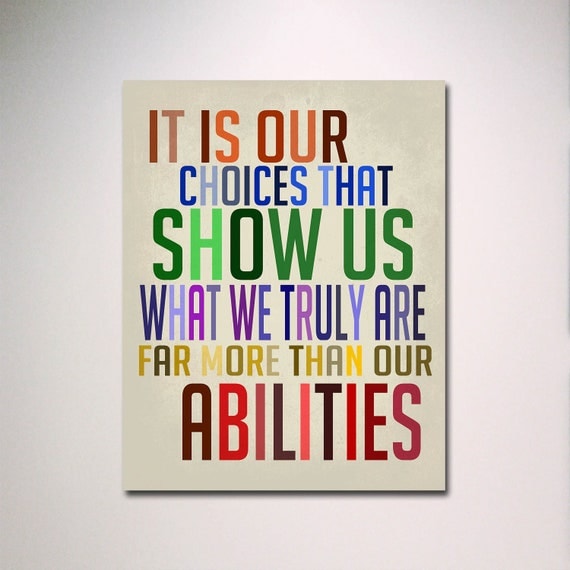 EntropyTradingCo (etsy)
And he loves Harry Potter.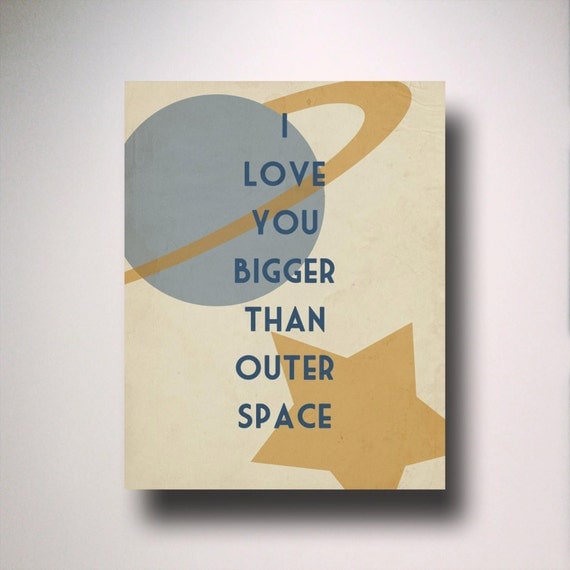 EntropyTradingCo (etsy)
This etsy seller designed this print for me and I had three made for each of my children's room because this is what I always say to them. ❤
In addition to these new pieces, I have accumulated (collected, amassed, hoarded…whatever you want to call it) other pieces over time that I will incorporate onto the walls and shelves.  I'm also hoping to incorporate some rock album covers or posters and Michael's Playbills of Broadway plays that he has been to.  I'm still in the process of figuring out how to display Michael's collection of Harry Potter wands.  I have two shadow boxes and am trying different hooks and such to display but make it so he take take them out as well…
So that's it folks.  Time for some NyQuil, sleep (I'm writing this last night) and then today I will measure for the shelving components for the fourth and final time.
Peace out. – kate