Okay, so yesterday featured an "easy" DIY, but there are some that just want to get it up on the walls in time for Thanksgiving dinner.  So here are some of my favorite botanicals to buy.  (Click on the name to be directed to website.)
I love these big wall charts:
The Evolution Store has tons of different posters!
Pricey, but would look great with all different ones in a grid pattern like Steven Gambrel did.
A tight grid pattern would look great with these black frames.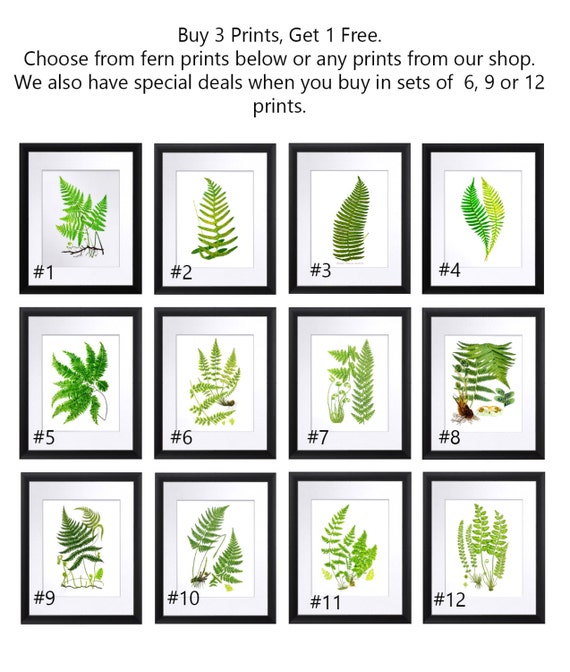 So there's a couple of my favorite botanical prints and posters that could look great in any room in your house. Try the DIY route, buy and hang some of these options, or contact me for a custom look.
Thanks for stopping by and for more of my favorite wall art, check out my Art Pinterest Board.
I better get going so I might have something to show you for tomorrow's One Room Challenge!